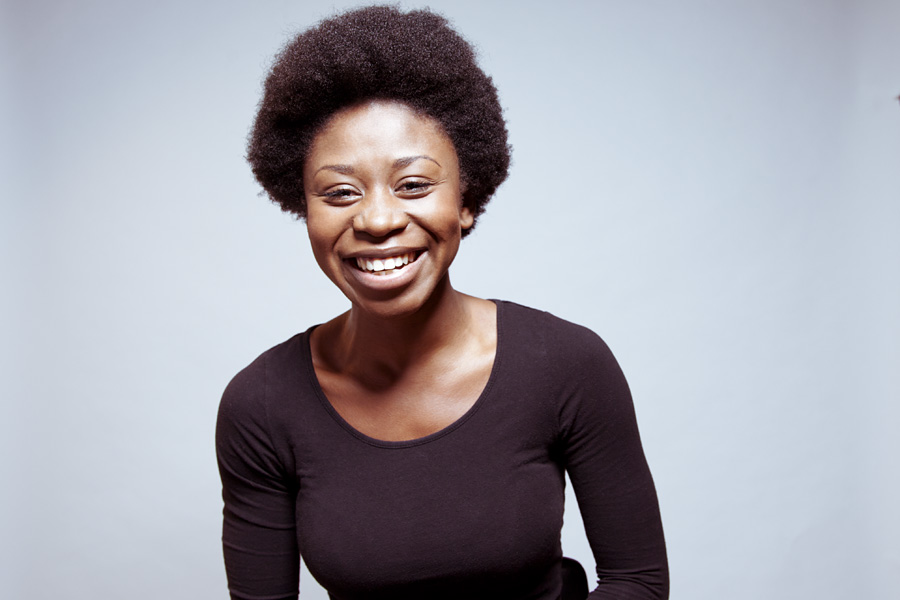 Portraits Portfolio Package A
Studio session with photographer to produce three headshots (head/shoulders) , one mid length (head to knees) image, and one full length photo.
Photoshoots take place at www.TheHackneyLoft.com Studio/Location against white studio background, with studio lighting or daylight depending on weather, plus choice of different backgrounds*.
Package £450 (included 5 photos provided digitally).
Optional extra: Add a Make-Up Artist/Hairstylist to this package £250.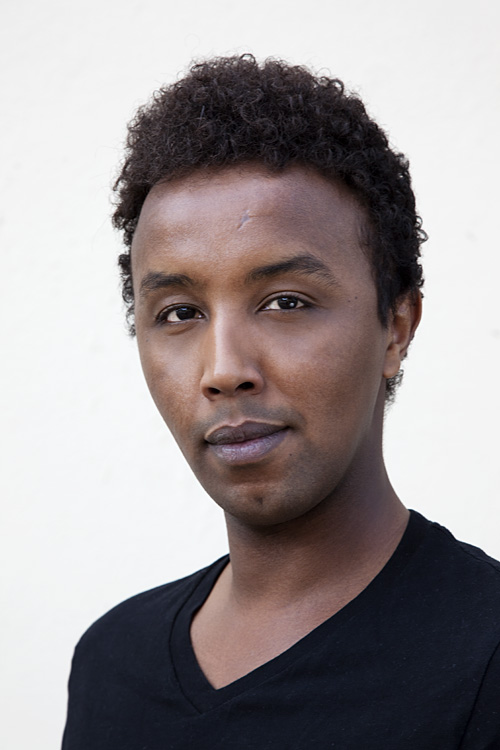 Portraits Portfolio Package B
£300 for up to 2.5 hrs session in the studio, against white background, plus choice of up to two extra backgrounds*, with 3 images (1 headshot, 3/4 length, 1 full length).
Optional extra: Make-Up Artist/Hairstylist for this package £150.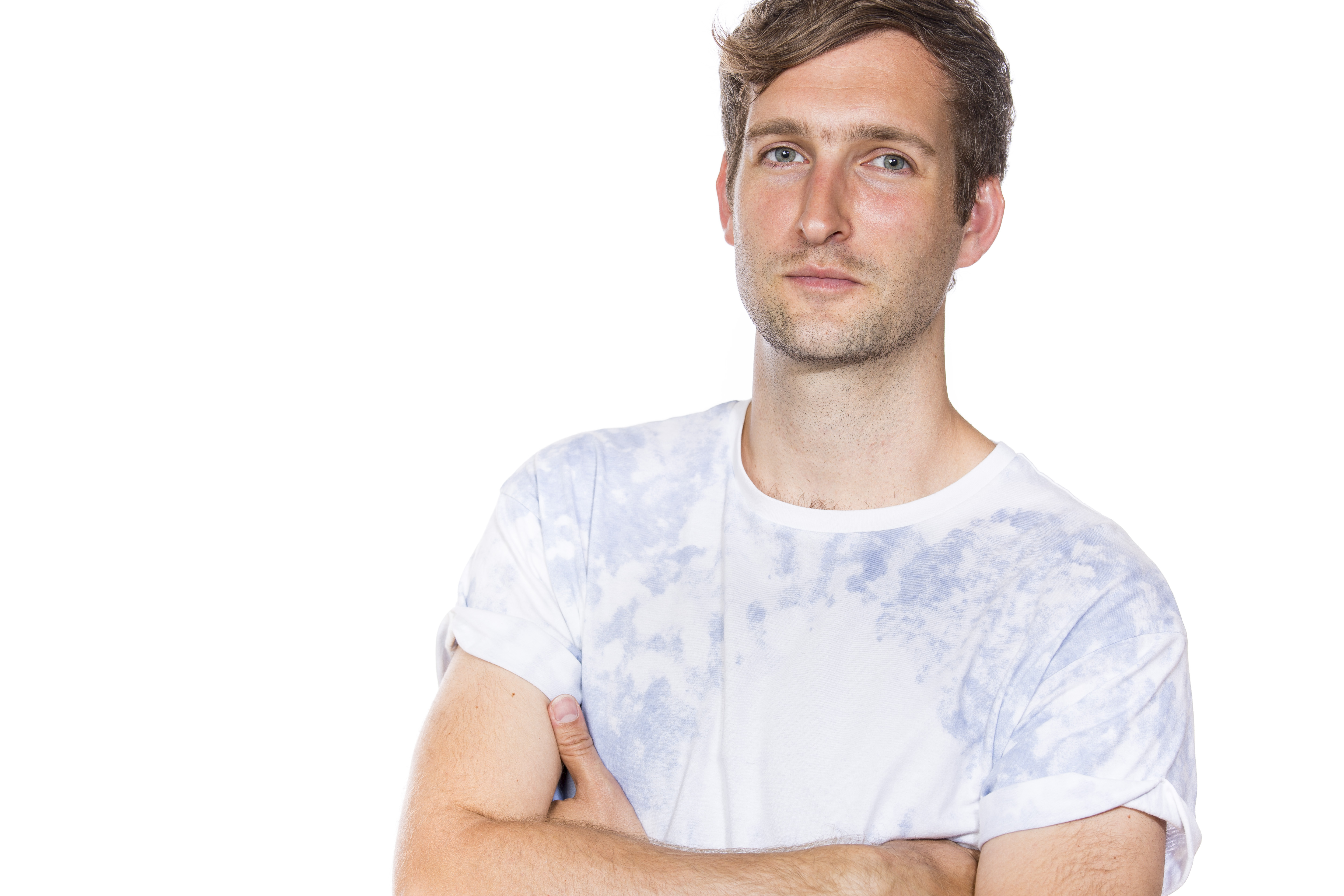 Portrait Package C
Starter / Refresh with a £150 sitting fee for a session in the studio, with photographer to create your headshot image, against white background.
One head/shoulders stills photography image included. Your selected strongest/best image will be lightly retouched and provided digitally for you/your agent to use to promote you as an actor / actress / model.
Optional extra: Add a Make-Up Artist/Hairstylist to this package £85.
How to book your studio stills photography portraits or fashion portfolio package, for Actors, Actresses, Presenters, Models, Individuals
Use the form below to choose the package which best suits your needs.
Choose your photo-shoot date and your studio session start time (add it to your diary)
After you click Submit, check the details, then click Place Order, you will be redirected to Paypal to pay for your package to confirm your booking and secure your session.
On the day of your photo-shoot, please arrive promptly at your selected session start time to make the most of your studio session.
Booking your session with us means you agreed to these Terms & Conditions, please read the T&C prior to making your booking, many thanks.
If you have any questions, please contact Maggie at info@margaretyescombe.com
Thank you for choosing Margaret Yescombe Studio Photography to create your Headshot/Portrait for portfolio/home use. We look forward to welcoming you to our London studio.
For Actors / Actresses, headshots photos and showreel are your (and your agent's) vital tools to you booking roles. Headshots must be updated regularly, so your headshots look like current you walking through the casting directors door today. If you've changed your hair colour/style/length, it's time to change your headshots too. Make sure your headshots look like you when you walk into the audition/self tape, so the Casting Director gets what they were expecting to see, and you can focus on your acting performance and book the role.
Maggie's studio sessions, allow for you to get the best headshots in a comfortable setting, with studio lighting designed to make you look like you on a good day.
Actor Headshots Session Packages session sitting fee, covers your session in the studio with the Photographer, as many changes of clothes as you like/can fit in your session, and postproduction (retouching*, and digital image transfer*).
A Make-Up Artist (MUA)/Hairstylist is not necessary for actor headshots, who must look like their headshots when they turn up for auditions/castings. However if you are selecting one of these packages for your model portfolio or a make-over, adding an MUA/Hairstylist will help you look your best under studio lighting and get the most out of your session, it is highly recommended for Model Portfolios)
Your favourite selected image(s) will be processed, lightly retouched**, * provided digitally as both colour and black and white, both small for web/emailing and high resolution image file for you to use to print 8x10s.
** so you look like you on your good days, blemishes/stray hairs removed, a bad night's sleep digitally rejuvenated under your eyes – however permanent features (scars/wrinkles/etc that make you unique) are left untouched, so you are still recognisably you, as when you turn up to auditions you don't want to give the casting director a surprise, you want to look like the professional headshot you/your agent applies to acting castings with.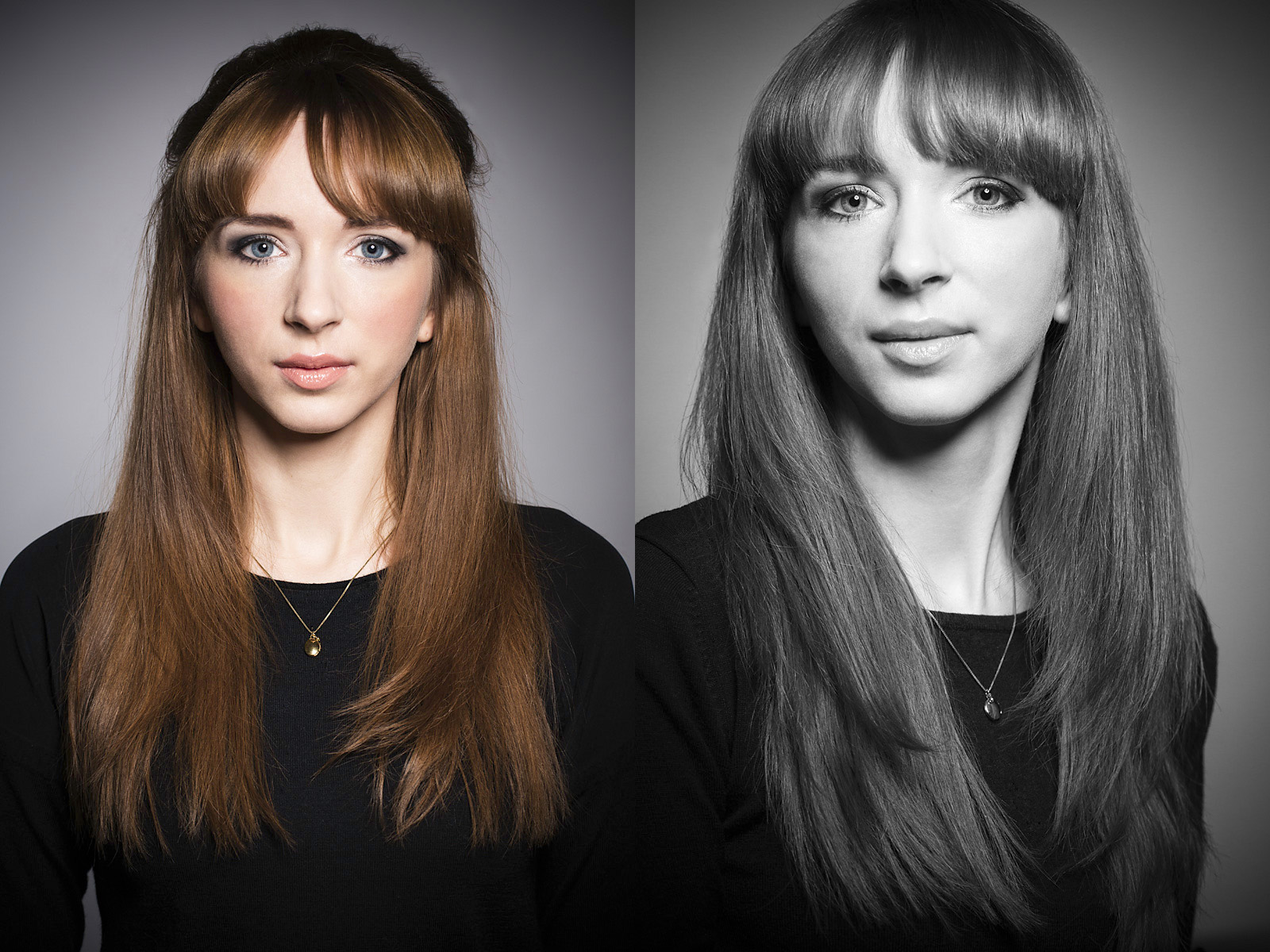 Extra images
Additional images are £85 each per each client selected photograph, will be lightly retouched*, provided as both small (for web/emailing) and high resolution (for you to print your 10×8 headshots), and in both colour, and black & white versions. Extra images do not need to be pre-ordered.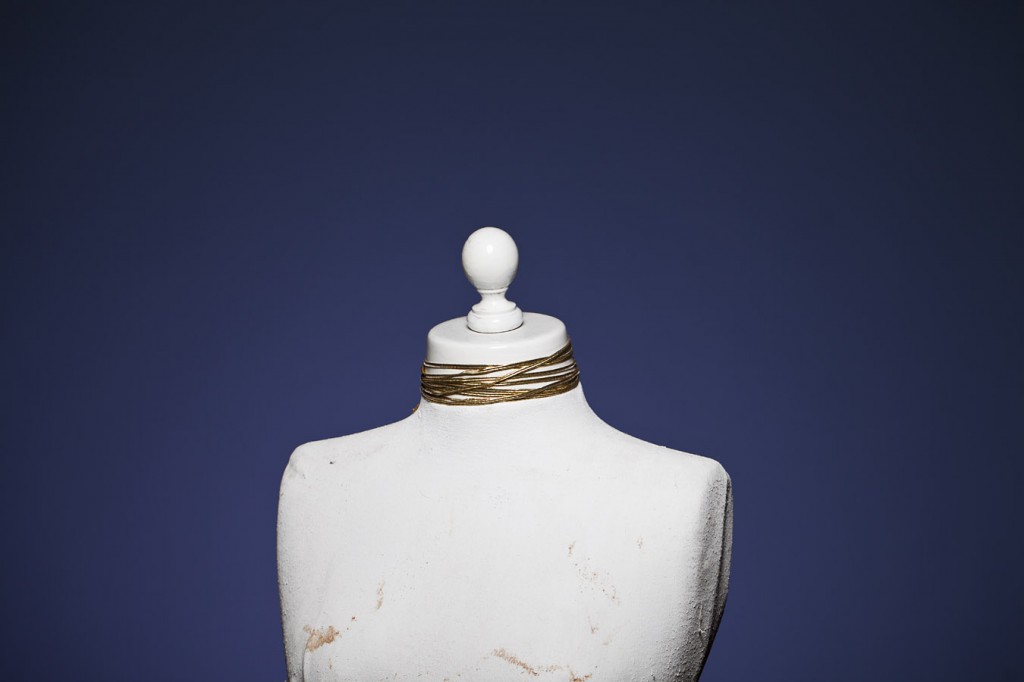 Studio backgrounds
Available: white, black, grey, mottled, colours (as rolls in stock, or coloured gels), or outdoors (depending on weather).